It's your time to shine! Bridal portraits are all about you and that beautiful dress you picked to wear on your wedding day. Most people take their bridal pictures before the wedding so that they can use a picture at their wedding. If you don't have time to do it before your wedding, then don't rush it. Plan some time after your wedding to get the bridal session done. You don't want to miss out on these pictures that will last a lifetime.
What do you need to plan for your bridal picture session? Try to book your hair and makeup trial the same day as your pictures. You are already spending the money on trials, so why not look fabulous for a reason and take advantage of being all dolled up. Where should your bridal pictures be taken? You can take them anywhere that is special to you or, if it's allowed, do your bridal portraits at your venue.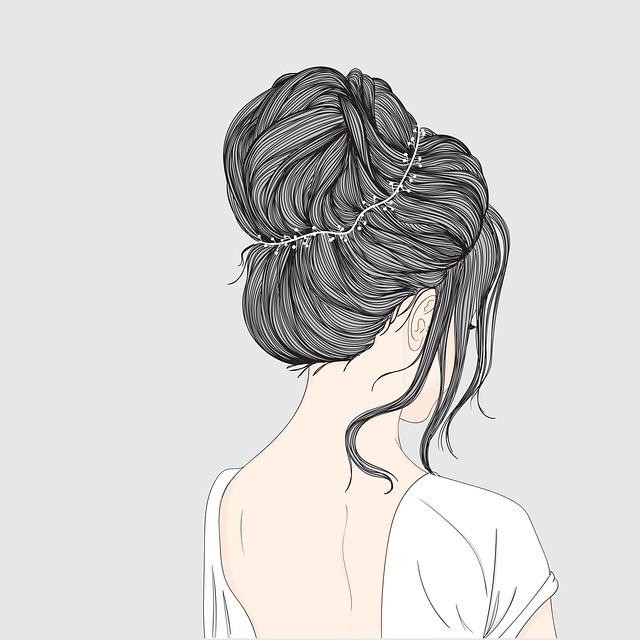 There aren't many items that you need to take to your bridal picture session. You should take any props that you would like in your pictures. For example, if you have a sign that you want to use in a picture or if you want a picture with your dog, then take him/her along too. Take any props to enhance the look you are going for in your bridal portrait session, but don't go overboard. You are the main focus and that is what should be captured in your bridal portraits.
It is a nice touch to wear the jewelry, veil, or accessories that you will be wearing on your wedding day in your portraits. This can also include a bouquet similar to the one that you will be using to walk down the aisle. Don't forget the essentials that go with your dress; whether that be a petticoat, a corset, a certain kind of bra, a belt, etc. You want to look just as perfect as you would on your wedding day.
The week before your bridal session, try to find some images of what kind of pictures you want captured. Sending these to your photographer will ensure that you get those images you have always wanted of yourself. Make sure to add some close ups of yourself (even if you don't like close ups) and some pictures that show off your dress. You have waited so long to put the wedding gown on, make sure you have some pictures that show it off.
Consider having a friend go with you to help carry the end of your dress and help with other dress related tasks, like getting the gown on. Some materials that make up the wedding gown are stronger than others; an example would be tulle. If your dress is made out of tulle be very careful with letting it drag outside, given that tulle is very delicate and can tear easily. You don't want to ruin any part of your dress before your big day. Last, but not least, get your dress cleaned and ready for your big day after your portrait session. Enjoy your bridal portrait session. This is the only other time you get to wear your wedding gown.