The Y2K fashion trend, inspired by the early 2000s, is making a major comeback in the fashion world, and it's taking Poland by storm. With its nostalgia-inducing vibes, the Y2K trend celebrates the iconic fashion of the turn of the millennium. From low-rise jeans to bedazzled accessories, this style movement offers a unique blend of vintage and modern fashion. In this article, we'll explore the Y2K fashion phenomenon and how it's making waves in Poland.
The Y2K Aesthetic: Y2K fashion is all about embracing the maximalist aesthetic of the early 2000s. Think of bold colors, metallics, and playful prints. Polish fashion enthusiasts are diving headfirst into this vibrant trend, incorporating glittery tops, tiny handbags, and platform shoes into their wardrobes. The Y2K style is all about breaking fashion boundaries and making a bold statement.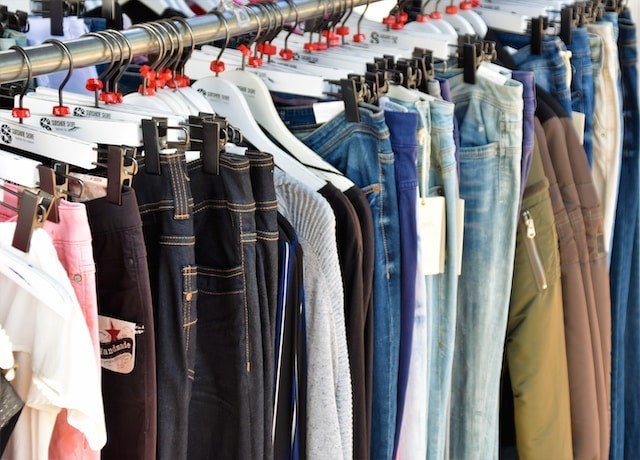 Low-Rise Jeans: One of the most iconic Y2K fashion staples is low-rise jeans. Polish fashionistas are embracing this trend, showing off their midriffs and making these jeans a wardrobe essential. Whether you're pairing them with a crop top or a vintage graphic tee, low-rise jeans are the go-to choice for a Y2K-inspired look.
Bling and Sparkle: Y2K fashion wouldn't be complete without a touch of bling and sparkle. In Poland, glittery tops and rhinestone accessories are in high demand. You'll find many Poles adding a hint of shimmer to their outfits, making them stand out in any crowd. It's all about embracing the glitz and glamour of the early 2000s.
Retro Accessories: Tiny sunglasses, hairpins, and colorful butterfly clips have all made a comeback in Poland thanks to the Y2K trend. These accessories add a touch of nostalgia to any outfit, making it clear that fashion enthusiasts in Poland are taking a trip down memory lane while staying on-trend.
Sustainable Y2K Fashion: Many in Poland are not only embracing the Y2K trend but also adopting sustainable practices. Thrifting and upcycling are popular ways to achieve a Y2K look while reducing fashion's environmental impact. Vintage and second-hand stores in Poland have become treasure troves for those looking to score Y2K pieces with a unique twist.
Y2K on Social Media: Polish influencers and fashion bloggers are actively promoting the Y2K trend on social media platforms. They share outfit inspirations, shopping hauls, and styling tips, helping people across Poland embrace this iconic trend with confidence. The hashtag #Y2KFashionPoland has gained traction, bringing together fashion enthusiasts who share their love for this style.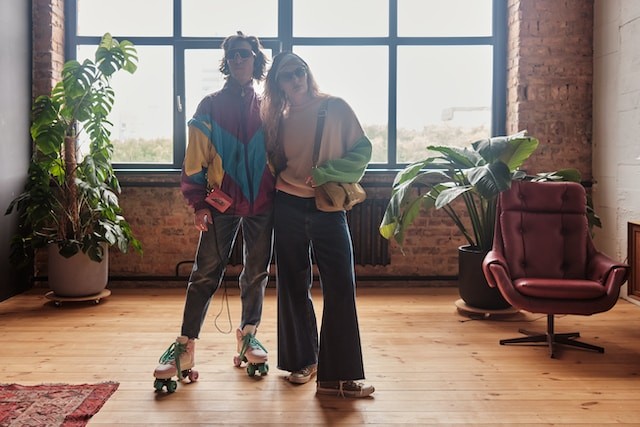 Y2K Events and Pop-Ups: Y2K-themed events and pop-up shops have become popular in Poland. These gatherings allow fashion enthusiasts to immerse themselves in the Y2K experience, shop for vintage Y2K pieces, and connect with like-minded individuals who share a passion for this unique fashion era.
In conclusion, the Y2K fashion trend is sweeping across Poland, offering a blend of nostalgia and contemporary style. With its bold colors, low-rise jeans, and sparkly accessories, Y2K fashion is bringing back the iconic looks of the early 2000s. The trend is not only about fashion but also about sustainability and community-building, making it even more appealing to a wide audience. Whether you're a seasoned fashionista or just looking to experiment with your style, Y2K fashion in Poland has something for everyone. So why not dive into this trend and explore the vibrant world of Y2K fashion from a Polish perspective?